Attach Play To Earn Contents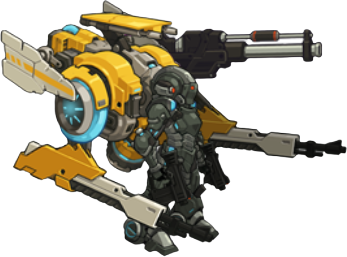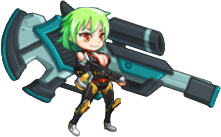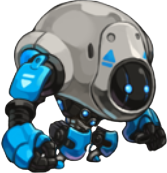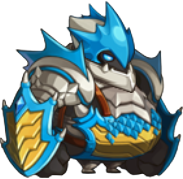 HYPE Contents Platform has a reward system to connect various contents. With a new game system called Play To Earn, customers can enjoy the game and get HYPE Tokens as a reward. HYPE Knights was opened as the first Contents. Customers can enjoy the game and acquire HYPE and can obtain additional rewards by staking the acquired HYPE through the Defi Service. In addition, it was developed so that essential characters necessary for the game can be purchased through the HYPE NFT Market.
Supreme NFT
Supreme NFT Marketplace is a proprietary NFT platform created based on an exclusive contract for global copyright. Therefore, It has the exclusive influence on the product. And a more unique advantage is that DeFi products are sold as NFTs, and on the contrary, it is designed to increase farming profits by staking NFT products. Although this concept has been introduced in some NFT services, it can be confidently said that Supreme NFT is the most fair design structurally.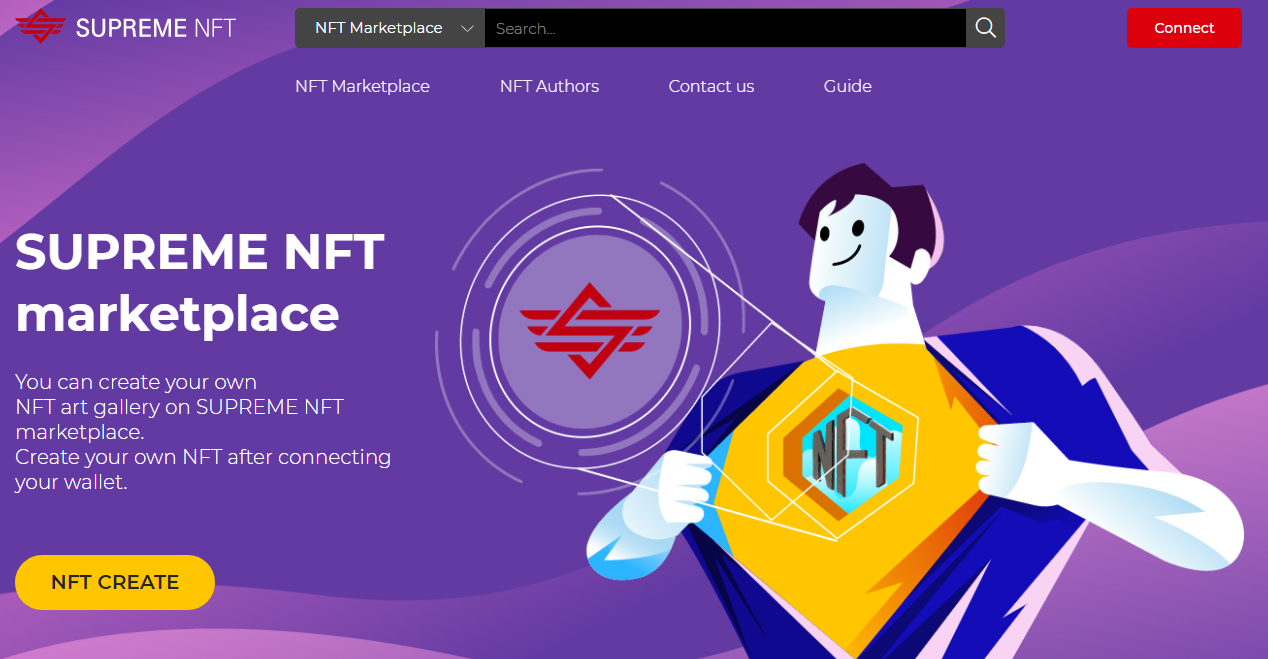 Unique NFT marketplace
Supreme NFT's exclusive images and videos are provided through contracts with partners. It can help us to distribute exclusive works in the market currently. However, we do not simply sell NFT products, but provide cross-service between NFT products and DeFi products. In other words, NFT products can be linked with a separate rental service to receive protection services such as staking, and DeFi products can also be sold as NFT products. Through these services, it was built not as a marketplace for simple purchases and sales, but as a complex space where various financial products can be used.
Staking various NFTs
Platforms providing staking services are emerging little by little in the NFT marketplace. However, the staking service provided by Supreme NFT did not start from the perspective of simple storage and interest. NFT is not a simple digital asset, but a unit of blockchain that is linked with virtual assets. We focus on this and try to frame the NFT Token (product) as a virtual asset, like the Defi service. The difference in this point of view is that, unlike other services that receive a simple fixed APY, an additional reward algorithm works in the social relationship of the actual NFT product. For example, if a picture of a sports star is stored as an NFT, additional rewards are provided when the sports star performs outstandingly. This can take the view of NFT products as a very valuable and fun game.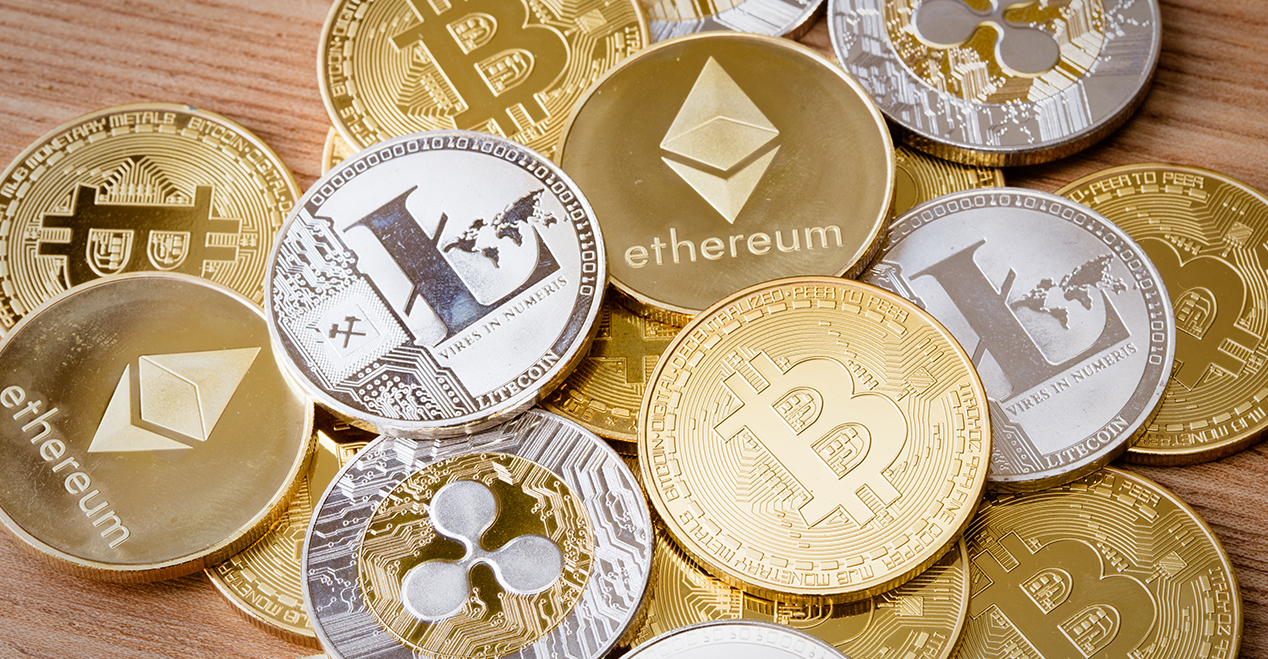 various reward systems
Rewards in the NFT marketplace are determined by transactions and royalties. And DeFi service is determined by APY according to the profit from deposits and loans by liquidity supply. Therefore, it has a very simple reward system. Supreme Finance tries to take a new dynamic reward system by mixing this simple market reward system. While staking for NFT products stores the value as DeFi and maintains basic APY, additional rewards will be provided as a bonus by reflecting the social interest and value of NFT products. This is a service of a different concept from simple farming, and it will give customers the fun of receiving rewards from various points as if they were playing a game.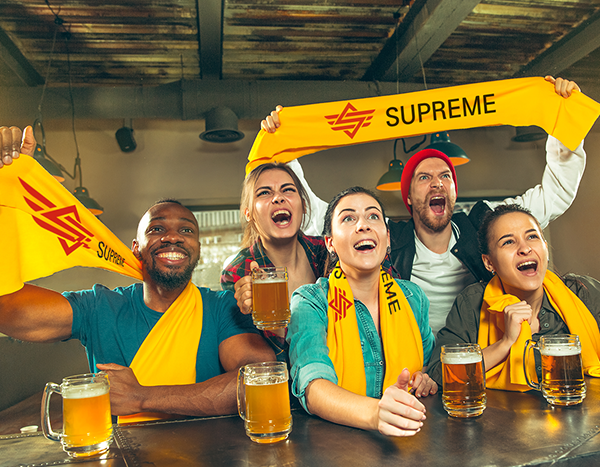 Powerful
SUPREME Farms
Using Powerful Yield farm, you can stake for the amazing Earnings
Our Yield Farms guarantees the lowest APY, no one lose any token
You can stake with a great single coin even though not of erc-20
The monthly growth of each staked coin is guaranteed
A coin that does not match the monthly criteria will be expelled
Provide a flexible interface, everyone can use it conHYPEently